We welcome all questions, from the most beginner to advanced topics
Just ask your question, you don't need to ask permission first
Be patient, it might take some time for someone to see and answer your question.
We want your questions, and we try to answer as many as we can!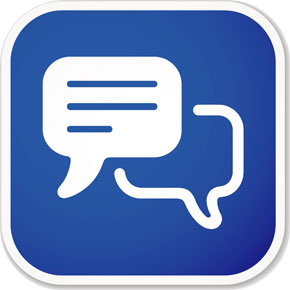 #guardianproject:matrix.org
Freenode IRC
Sign into the live chat room now by clicking on this link (it takes you to webchat.oftc.net):
Join us on IRC if you have a chat program installed, click:
irc://irc.freenode.net/guardianproject
Chat apps that use IRC
There are lots of apps that can be used with IRC chatrooms. Below are a couple recommendations for good, free chat apps for the major platforms.