To achieve our goal of a comprehensive, privacy- and security-focused communications solution, Guardian is driven both by internal development and the open-source community at large. In cases where a viable, vetted, and usable product already fills the communications needs of our target audience, we will recommend apps that work.
Our Apps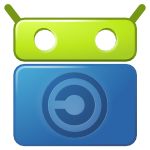 Browse and install all apps through Google Play, our F-Droid Repository, or simply download the app APK file directly from us. Expert users can also download and test our nightly builds.

Orbot: Proxy With Tor
Orbot brings the capabilities of Tor to Android. Tor uses Onion Routing to provide access to network services that may be blocked, censored or monitored, while also protecting the identity of the user requesting those resources.
Google Play | Direct Download (.apk)| View source code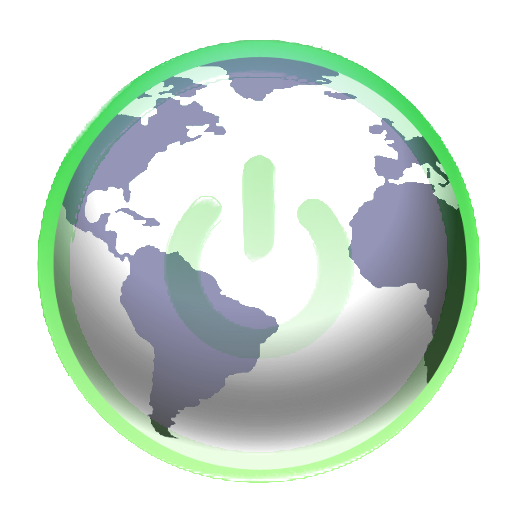 Orweb: Private Web Browser
Orweb is a privacy enhanced web browser that supports proxies. When used with Orbot, Orweb protects against network analysis, blocks cookies, keeps no local browsing history, and disables Flash to keep you safe.
Google Play | Direct Download (.apk) | View source code


Gibberbot: Private and Secure Instant Messaging
Gibberbot is a full featured instant messaging application integrated with the "Off the Record" encrypted chat protocol. Our app is built on Google's open-source Talk app and modified to support the Jabber XMPP protocol.
Google Play | Direct Download (.apk) | View source code

ObscuraCam: The Privacy Camera
A secure camera app that can obscure, encrypt or destroy pixels within an image. This project is in partnership with WITNESS.org, a human rights video advocacy and training organization.
Google Play | Direct Download (.apk) | View source code.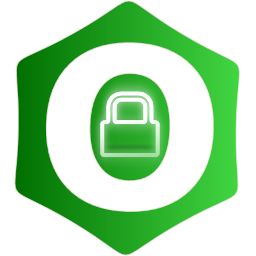 Ostel: Encrypted Phone Calls
A tool for having end-to-end encrypted phone calls. This is a public testbed of the Open Secure Telephony Network (OSTN) project, with the goal of promoting the use of free, open protocols, standards and software, to power end-to-end secure voice communications on mobile devices, as well as with desktop computers.
Download app [Android, iPhone, Blackberry, Nokia, PC, Mac, Linux]. View source code.

Proxy Mobile Add-On
[Not in active development] A Firefox for Android Add-on which exposes HTTP and SOCKS proxy settings through a new options menu. This enables the user to connect with Tor through Orbot, as well as any network proxy service.
Direct Download (.apk) | View source code.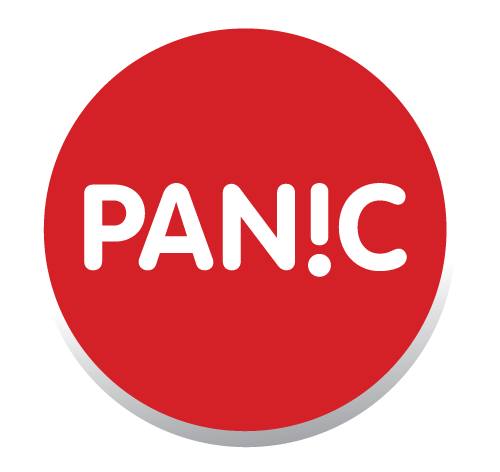 Panic! ("InTheClear")
[Not in active development] An Android app that is a data 'poison pill'. It securely wipes a phone of it's sensitive data at the click of a button.
Direct Download (.apk) | View source code.
---
3rd party applications we support, develop on, and recommend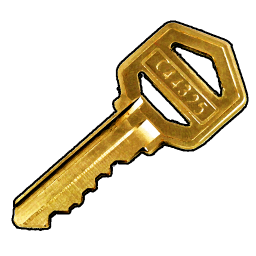 K-9 and APG: Encrypted E-mail
K-9 Mail is an open-source app based on Android's built-in Email app. The project is focused on making it easy to manage multiple accounts and large volumes of email, as well supporting OpenPGP encryption using Android Privacy Guard.
Direct Download | View source code.
CSipSimple: Encrypted Voice Over IP (VOIP)
CSipSimple is a free and open source SIP client for Android that provides end-to-end encryption using ZRTP. This app is compatible with an Ostel account for making secure phone calls on Android. This is now part of our Open Secure Telephony Network testbed.
Google Play | Direct Download (.apk) | View source code.

TextSecure: Short Messaging Service (SMS)
TextSecure, developed by Whisper Systems, provides a robust encrypted text messaging solution, but it is only compatible with other TextSecure users.
Google Play | View source code.
---
Tutorials
Here are some resources, videos and how-to walkthroughs of our apps.

---
Concepts In Developments
Authorized Location Tracking (GPS)
The ability for a group of people to passively track each others locations in a secure manner has quickly risen to the top of the must-have list. Consider a team member traveling to another country or remote region with the support team being able to easily, but securely, ping their device at any time to determine their current location.
Physical Access Control
We all know how easy it is to forget our devices, leave them behind somewhere or simply lose them. The built-in screen locking mechanisms on most mobile phones are easily defeat-able or simply built to keep your pocket from making unintentional calls. Guardian will provide an improved upon mechanism that will utilize a variety of techniques including biometric detection using the device camera to support for detection of another paired Bluetooth device. In addition a device may be entirely disabled if removed from a specific GPS identified boundary.